Employee Assistance Plans:
I am a provider for many Employee Assistance Plans in the Boulder area. Ask your Human Resources department if I am in your plan.  Your contact with me is confidential  (except in cases of immediate danger).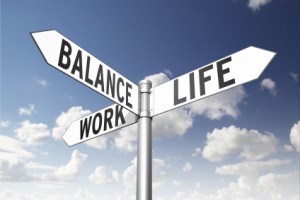 The EAP includes solution-focused treatment of specific issues in a few sessions.  Some plans offer the option of continuing to work with me through your managed care plan if we use up your EAP visits.  These visits are not limited to work-related issues, and in fact often include only personal issues. EAP work also includes an assessment of your issues and referral to an appropriate treatment source.
If you're snagged on any of the following issues, call me to talk further:
management stress
employee stress
unsure of career direction
family arguments
marital problems
alcohol or drug concerns
parenting worries
insomnia
trouble with co-workers
lack of confidence at work
depression/anxiety