This technique may be helpful for you if you are suffering from a history of trauma, or anxiety, depression, performance issues and life transitions.  I would use Brainspotting with you as our sole mode of treatment, or as an addition to our more traditional therapy.  It is also  very productive if you are a teenager or college student who is struggling with very intense feelings, but you are not always able to put them into words.
Read more…
College Students:
Are you struggling with academic and social success?  Or are you just feeling more anxious and disorganized than you'd like to be ?  I can help you smooth the bumps you may be experiencing on the way to graduation.
Read more…
Parenting:
Are you thoroughly overwhelmed with a new baby?  I can help you navigate those waters   and  enjoy this extremely difficult stage of parenthood.  Or do you have a teenager or two (or three!)  that you're not getting along with?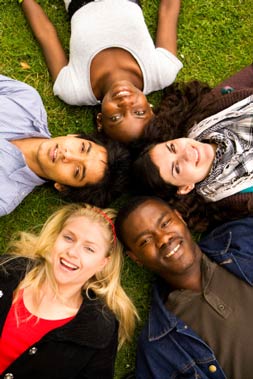 If you feel like you've run out of tools in your toolbox as a parent, and you just don't know how to react to your kids anymore, I can help.
My approach to therapy is a pragmatic one, helping you make small changes to your daily schedule, while  maintaining  the values you want in your children.  I can help you all improve the level of peace in your home by meeting with you and your kid(s) in any combination of people that seems comfortable and helpful to the family.
Because of my family systems approach, I believe it is crucial to the health of your family to have a balance of time alone (yes! you're allowed!), time together as a family, and time with your adult peers.
Read more…
Employee Assistance Plans:
I am a provider for many Employee Assistance Plans in the Boulder area. Ask your Human Resources department if I am in your plan.
The EAP includes solution-focused treatment of specific issues in a few sessions. These visits are not limited to work-related issues, and in fact often include only personal issues. EAP work also includes an assessment of your issues and referral to an appropriate treatment source.
Read more…
Women:
If you are struggling with balancing work and your personal life, I can help you find a more peaceful balance.  Our work together may include focusing on assertiveness in personal and work relationships.  Speaking up in a diplomatic way is often difficult for women, and you may find yoursef  "stuffing" your feelings or trying to ignore them.  I can teach you to voice them gently but effectively.
Read more…
Adolescents: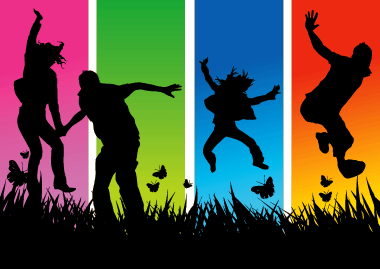 Are you fed up with your parents?  They just don't get you, and they're driving you nuts?  I'd be happy to work with you and your parents in whatever combination is necessary to help you all feel more respected and even enjoy each other's company again!  You also may want to try Brainspotting as a way of making those angry, anxious, depressed or overwhelming feelings less intense and more manageable.
I specialize in  teaching your  family the difference between healthy teenage behavior, and  problem behaviors that may be more dangerous to you and/or your family. I can help you and  your parents determine which battles to engage in,and  which ones to let go of.
I conduct this therapy through a combination of family meetings (including siblings), individual meetings with kids and parents, and parent meetings, depending on which approach is most comfortable for all of you.  I also meet with kids and their friends when appropriate.
Read more…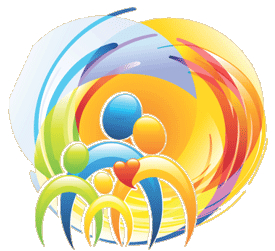 Other areas of expertise include:
Infertility
Post-partum problems
Grief in children
Substance abuse/addictions
Depression
Bereavement
PTSD
Cultural issues
Gay/Lesbian issues
Step and blended family issues
Life transitions