I enjoy working with all different types of people and would like to help you expand upon your strengths, positive traits, and self-confidence.  As a clinical social worker I look at both where your life is now, and also place importance on the background and history that brought you to this point in your life.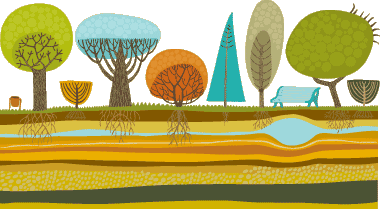 I am equally comfortable with short-term solution-focused treatment and longer term psychotherapy. My approach with all of my clients includes a sensitivity to how you've experienced life because of gender, cultural background, family history and spiritual beliefs. I will gently assess your range of emotions including anger, anxiety, depression, confidence, assertiveness and sadness.
I also pay attention to your physical health, body image, exercise, eating habits and substance use, as they relate to your overall well-being.
My general approach is to assess where you or your family may be ready to make one small change, and proceed from there to a more satisfying life.
If this sounds like the type of help you're looking for, call me so we can talk further. (303)819-2279.